Transform your SAS workloads with AWS
Unlock your SAS workloads and see what's inside with Corios Rosetta, a software and services solution that helps you migrate your SAS assets to the leading cloud provider. You'll discover new practices to help modernize and optimize your analytics and new agility for your people and processes, all while keeping your information secure and compliant.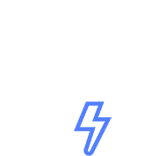 Increase agility and efficiency
Expand your analytic opportunities with cloud scale and flexibility, easily adapting to evolving technology as it enters the marketplace.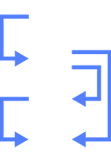 Modernize your analytics
Replace outdated approaches, removing redundant process steps and reducing wasted storage and compute capacity.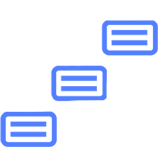 Gain higher value for a lower cost
Maximize the return on your operating assets by reducing legacy contract lock-in costs and replace capital expenses on on-premises infrastructure with a pay-as-you-go subscription.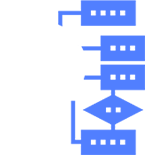 Maintain compliance and data protection
Identify and reduce information security risks and satisfy privacy regulations by monitoring your SAS workloads and data.
A unique and powerful methodology
Corios Rosetta combines software and professional services to establish the value, cost, and risk of your SAS components, helping you find the best path to migrate your SAS workloads to AWS.
How Corios
Rosetta Works
Watch our on-demand webinar to gets the ins and outs of how Rosetta can help your business.
"In contrast to other initiatives, where we had become accustomed to waiting 8-12 months or more to see results, Corios rapidly designed and built a secure, privacy-compliant analytics environment in just a few weeks. We were extremely pleased with Corios's turn-around time and professionalism. The main proof point I go back to is how it accelerated the alignment of the data work to overall corporate strategy."
Drew Anderson, Chief Data Officer and
Investor Relations Director, Umpqua Bank