Industry certifications and standards compliance
At Corios, protecting the integrity of our services, systems and data security is essential to multiplying value for our clients. We invest in third-party certifications from key infrastructure partners in software training, compliance standards and network security. Here's a listing of our current certifications and standards:
Amazon Partner Certifications
As an Amazon Partner Network member, Corios team members actively pursue continued learning to keep current on key cloud and data knowledge. This helps ensure we provide our clients with optimum roadmap for their legacy analytics to the Amazon cloud.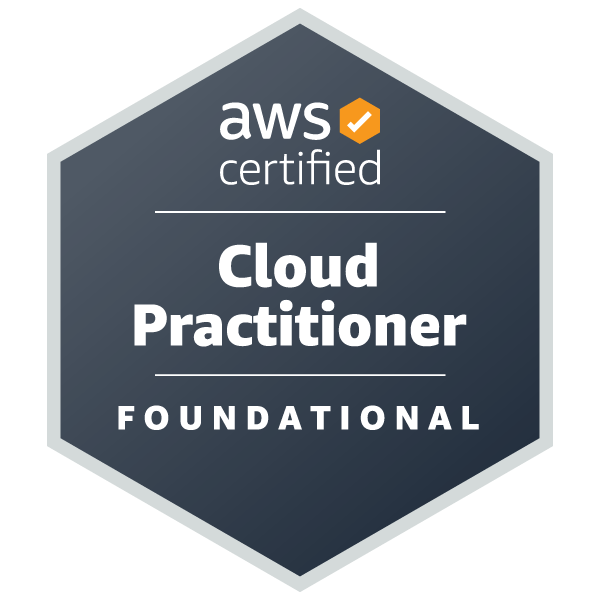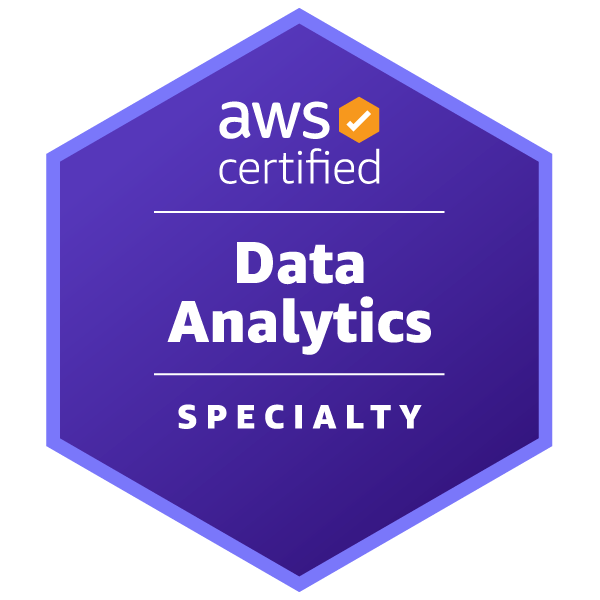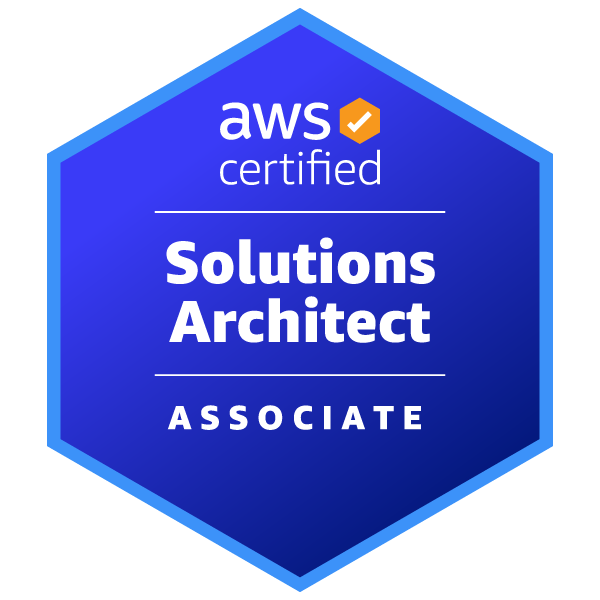 ---

PCI Compliant
Pursuant to the Payment Card Industry (PCI) Data Security Standards (PCI DSS version 3.2, revision 1.1), Attestation of Compliance for Self-Assessment Questionnaire D – Service Providers (SAQ-D), Corios LLC's Legato Hosted Analytics platform has demonstrated full compliance with the PCI DSS, as independently audited by A-lign, a PCI Qualified Security Assessor (QSA). Both the Attestation of Compliance and the Self-Assessment Questionnaire results are available on request from Corios.
---

SOC2 Compliant
Pursuant to Reporting on Service Organization Controls 2 (SOC2) Type 2 examination performed under AT Section 101, Attest Engagements, Corios LLC has successfully completed an independent SOC2 Type 2 audit with A-lign, a SOC2 QSA, for the period October 2016 – September 2017.
A-lign has generated an audit report titled "Report on Corios LLC's Description of its System and on the Suitability of the Design and Operating Effectiveness of its Controls relevant to the Common Criteria (Security) and Confidentiality." A copy of the auditor's findings are available on request from Corios.
---

---

Inc. 500
We are proud to be included on the 2016 Inc. 500 list, a tribute to the hard work of our team and our valuable partnerships with clients. In this 35th annual edition, we ranked # 400 with a 3-year growth of 958%.
---
Have questions about Corios' business standards and certifications? Feel free to reach out to our team, or take a look at our Privacy Policy for more information.