At Corios, one of our core values is "Sharpen the Saw." This means that we believe in a constant pursuit of knowledge and excellence – and that our team never rests on our laurels or passes up an opportunity to grow and improve.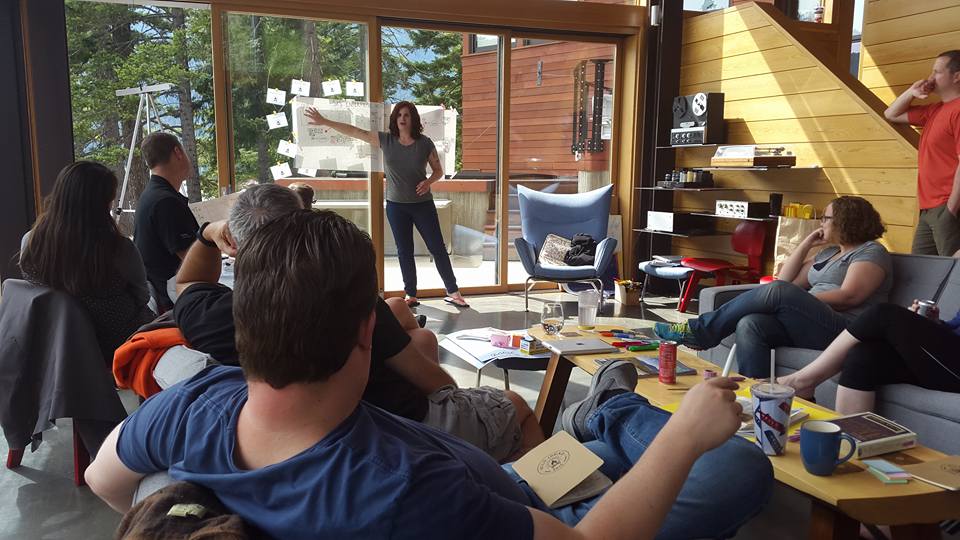 To that end, we're excited to report that we just wrapped up our annual company event in the wild. While some other companies might refer to this outing as a "retreat," we decided to do something a little bit different.
Rather than taking a retreat – or step back – we sought to get everyone together to talk about how we can advance our work. The new name for our event, the Advance, reflects this aim of advancing our team bonds, our company strategies, and our ideas about what makes Corios great!
"To not advance is to retreat" – Tsunesaburo Makiguchi

Wild Ideas
We spent three days at beautiful Lake Cle Elum reflecting on "Wild Ideas" – and ensuring that Corios' strategic direction is consistent with the career and personal goals of every member of our team.
But that wasn't our only objective. We also had a chance to have some fun, relax in a scenic setting, and to get to know everyone a little better outside of the office. Our days were packed with yoga, fishing, Mojitos, campfires, kayaking, grilled cheese bars, and a chance to share our ideas for the future of Corios. Not to mention, three different kinds of baked Ziti – what more could we ask for?
We kicked off each day with morning wellness activities, followed by a great collection of exercises designed to wake us up, bond us together, and get us thinking big.
Highlights included a session of Team Jeopardy where we got to learn more about the awesome people we work with, time to brainstorm ideas for future Corios' projects, a private yoga session, a Show and Shine presentation where our colleagues had a chance to share a little bit of their brilliance, and stories around the campfire. And of course, ample time for reflection, collaboration, and growth along the way.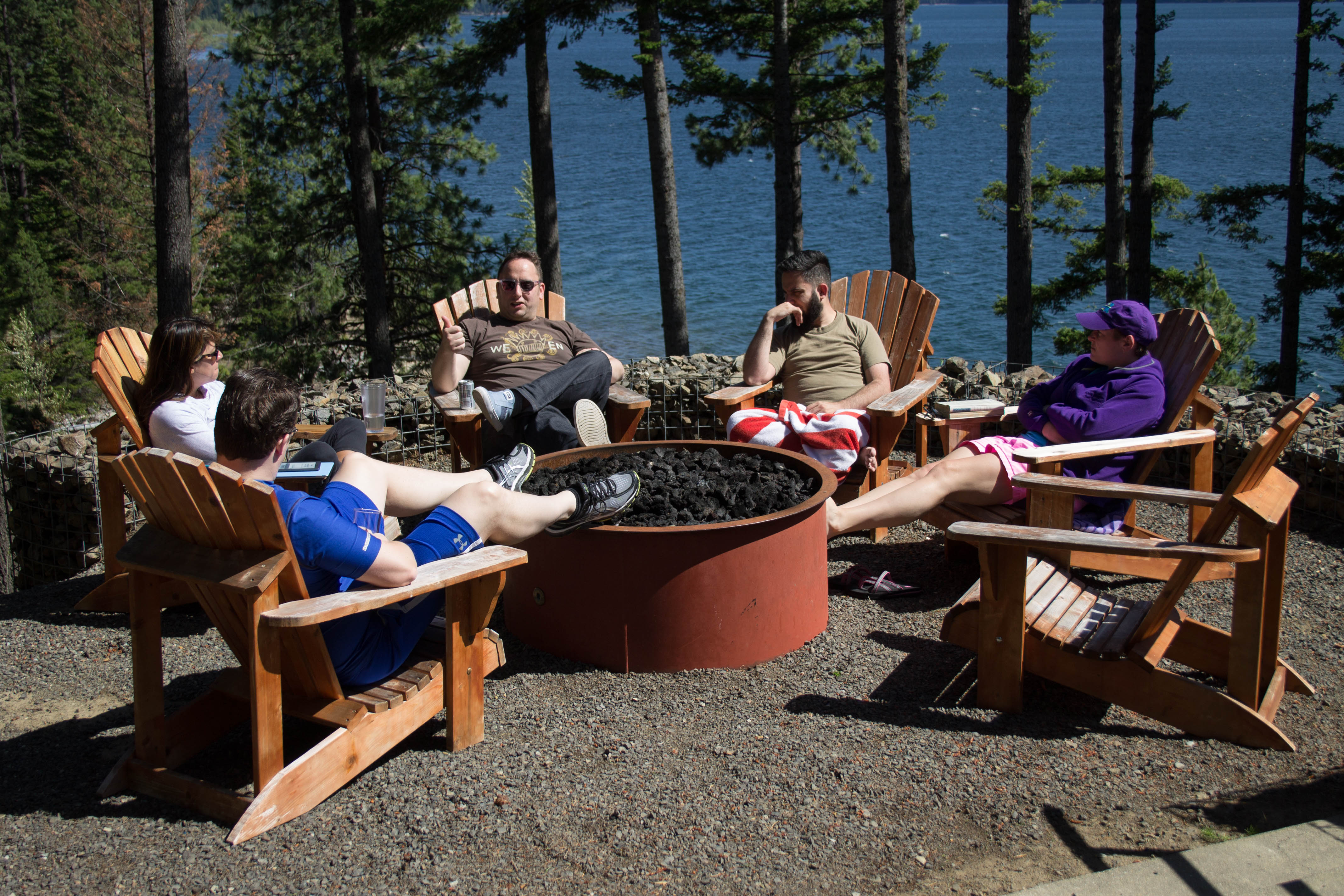 Thank you to everyone who participated in this year's Advance, and we'll see you again next year with a whole new set of Wild Ideas!
Want to learn more about the Corios culture, or interested in joining our team? Corios is hiring! Visit our Career Center for open positions.