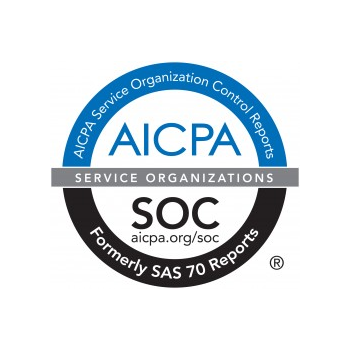 We're proud to announce that we've taken our security measures to a new level: Corios has successfully completed an independent SOC 2 Type II audit! This accreditation demonstrates our commitment to handling our clients' data with the highest security standards. Read more to learn about our journey through the auditing process and how this certification will benefit our clients.
Why is SOC 2 certification important?
The SOC 2 Type II certification is globally recognized as one of the strictest measures for service providers – and as our clients increasingly look to Corios for analytics hosting solutions, it was imperative that we measure our efforts against the highest industry standards for security.
In addition to offering data security, the SOC 2 certification allows us to provide a single resource for all of our clients' needs. Corios is now qualified to provide an entire spectrum of support pertaining to hardware, software, data storage and security, best practices, and process change management – all under one roof.
The SOC 2 audit process
We conducted our audit through A-lign, an independent third-party compliance firm, which involved a rigorous assessment of Corios' infrastructure, procedures, software, people, data, and operations. This process helped to ensure that we provide services to our clients with an exceptional level of security and reliability.
Our successful completion of this audit demonstrates Corios' commitment to control and protect our clients' data through robust policies and procedures. We also see this SOC 2 certification as a reflection of one of our values, Sharpen the Saw. We believe that precision and excellence are a continuous journey – and if there are ways to elevate our practices, we'll actively pursue those avenues.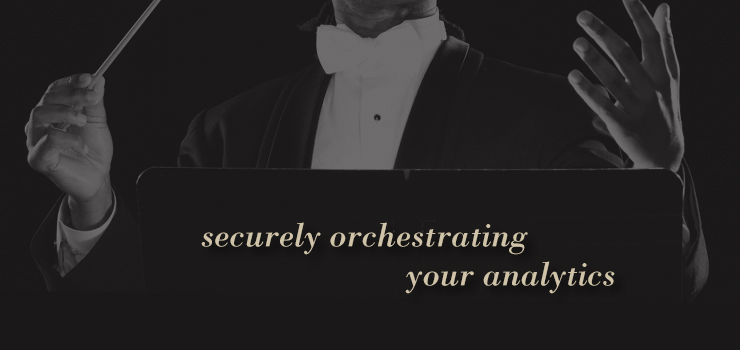 What SOC 2 certification means for our clients
Corios' SOC 2 certification represents the next step in our evolution as a management analytics consultant – with this accreditation, our team is able to serve a broader set of clients and client needs.
Specifically, completing a SOC 2 Type II audit allows us to offer an analytics platform as a foundational component of our analytics services. With this development, we can offer our clients a certified, safe environment in which we can host crucial business data – providing our clients a reliable alternative to cumbersome internal hardware sourcing, or hosting data with a third-party who isn't attuned to data analytics' nuances. And, most importantly, we can help our clients to achieve a profitable return on investment for Corios solutions through our Legato service.
"We always want to ensure that our systems are the safest and most robust to protect our clients' data," says Robin. "This SOC 2 qualification opens up more possibilities for our company and will undoubtedly provide significant benefits to those we serve."
Discover a new avenue for data analytics
We're proud of the Corios team for working tirelessly to attain this key accreditation. As a newly SOC 2 Type II certified organization, we're looking forward to our expanded opportunities to provide management analytics consulting – and we're grateful to have clients excited to join us on this journey.
Looking for a comprehensive way to house data and glean new insights? Learn more about Corios' analytics hosting solutions.